About Us
It's no coincidence that Solutions is part of our name. While many IT product and service vendors use "solution" to refer to their particular offering, the founders of Vector One believe that an IT solution is created by applying information technology tools to achieve a business objective.
Our Mission
Vector One was founded for the purpose of providing enterprise class IT support to organizations that might not otherwise be able to afford it.
The needs of smaller organizations are typically just as complex as larger organizations, but smaller organizations often cannot afford or justify the cost of an in-house IT department with adequate skills and experience to meet all of their needs.  Most IT firms that focus on smaller organizations lack enterprise-class skills and experience, while most IT firms focusing on enterprise clients are unaffordable to smaller organizations.
Vector One was founded to fill that void.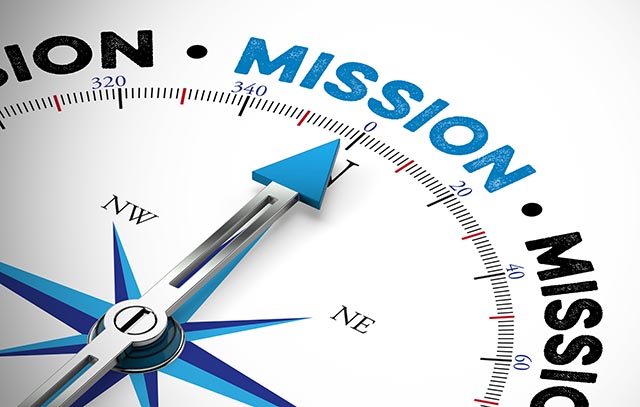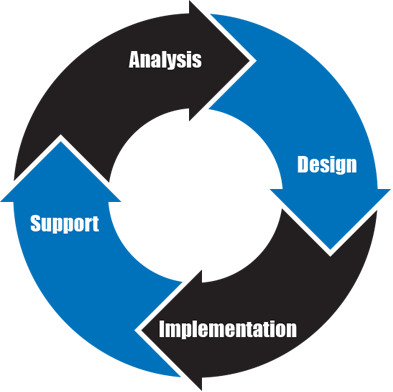 Our Approach
We apply our proven methodology to provide a complete solution lifecycle:
Analysis
Vector One understands that every client has their own unique needs and business challenges, and that it is crucial to take the time to understand each client's environment and objectives. We review each client's current environment as appropriate and create a written list of objectives and solution requirements prior to making any recommendations. We believe that this is critical to create the right solution for any given client.  No cookie cutters here!
Design
We design a custom solution to address each client's specific needs, with emphasis on overall security, usability, and total cost of ownership. This design is reviewed and approved by client or revised as necessary to ensure that the solution design meets the client's objectives to their satisfaction prior to implementation.
Implementation
Our experienced, competent technical staff implement the solution.
Support
We provide ongoing support for the environment as appropriate to the engagement, which might include knowledge transfer to a client's in-house staff or support services provided by Vector One on a contract or as-needed basis.
Our Founder
Rich Hoult has been working in the IT field since graduating from the College of Saint Rose in 1987.  Starting his IT career as a computer programmer, Rich's skills and experience have evolved with emerging technology throughout his career.
Rich has been serving as an IT consultant since 1999, designing and implementing solutions varying widely in scope and complexity for clients ranging from one-person startup's to enterprise clients with thousands of users at many locations.  In that capacity, Rich has worked with and advised staff from all levels of client organizations, from senior level management to first level IT support and end users.
Education
B.S., College of Saint Rose (Cum Laude)
Computer Information Systems
A.A.S, Hudson Valley Community College
Business Administration
Professional Certifications
MCSE – Microsoft Certified Systems Engineer w/ Messaging Specialization

MCT – Microsoft Certified Trainer

CCA – Citrix Certified Administrator

CCDA – Cisco Certified Design Associate

CUSE – Cisco Unity System Engineer

CCSA – CheckPoint Certified Security Administrator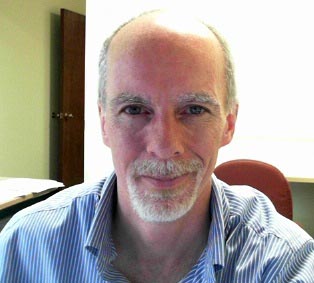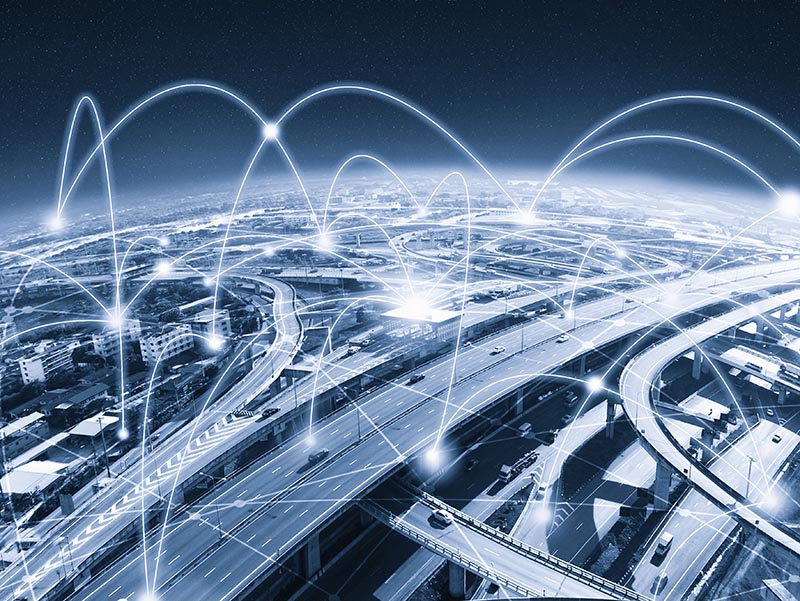 Locations Served
While most of our clients are within an hour of Albany, NY, Vector One serves clients throughout upstate New York, and beyond, including:
New York

Albany County
Essex County
Franklin County
Fulton County
Greene County
Hamilton County
Montgomery County
New York Metro
Onondaga County
Rensselaer County
Saratoga County
Schenectady County
Schoharie County
Sullivan County
Ulster County
Warren County
Washington County

Massachusetts
New Jersey
New Hampshire
Texas
Vermont
Virginia
Industries Served
Our clients come from many different industry verticals, including:
Accounting

Banking

Business Machines

Chiropractic

Crafts / Skilled Labor

Education

Employment

Entertainment

Financial Management

Fire / Emergency Services

Hospitals

Hotels

Insurance Agents

Legal

Manufacturing

Marketing

Not-for-profits

Pharmaceuticals

Real Estate

Restaurants and Food Service

State and Local Government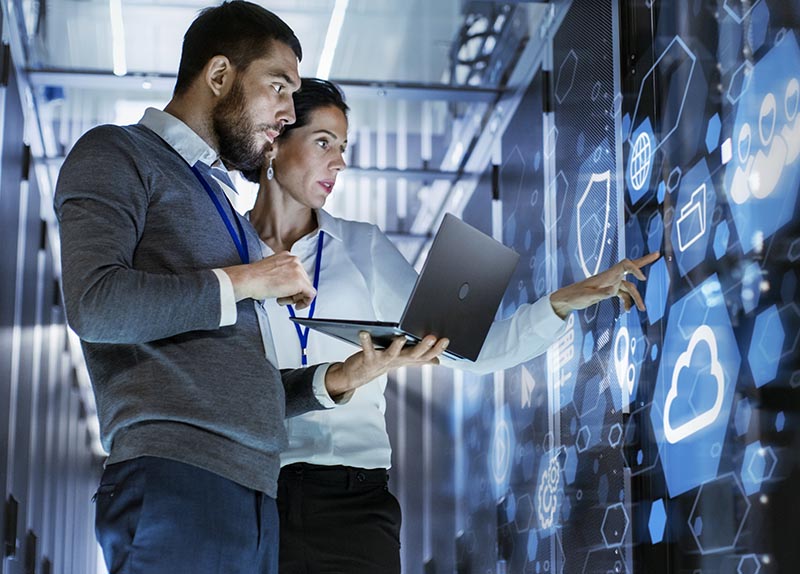 Client Testimonials
Fast Response
"I've been a client of Vector One (and Rich Hoult) for 10+ years.  Rich has always been fantastic when I needed help with an immediate response to my call. He is always extremely helpful and doesn't give up until we have a solid solution in place. I wouldn't trust my IT to anyone else."
Mark Rose, Owner
Groupiehead
---
Reliability
"… accessibility and reliability is the biggest benefit that Vector One provides to us. As a law firm with attorneys in different states and with most of us traveling at times around the world, being able to get ahold of Vector One and being able to troubleshoot any issues that we have is a huge relief… Vector One saves us time and money by being able to do a large majority of work off site and many scheduled projects off hours to limit the disruption of our staff."
John Vestal, Firm Administrator
Keohane & D'Alessandro Intellectual Property Law
---
Knowledge, Experience, and Value
"As a 24×7 production company, it's very comforting to know that Vector One is always there for us, especially during a crisis… We would characterize Vector One as an honest firm to work with… Their knowledge and experience and overall value are attractive. Vector One is able to distill down the wants from the needs and offer solutions to meet our needs within our budget. We never feel like we're being sold on equipment or services…. You can truly see the best interests of our organization is their goal. They take pride in their work. It's refreshing to see.. after working with others firms."
Tim Auxier, IT Manager
Shakespeare & Company
---
Customer Service
"Customer service is second to none. When we had an issue with another IT company, Rich Hoult and Vector One came in and did everything they could to make it right. "
Erin Vestal, Attorney
Vestal Law Firm
---
Rapid Response and Quality Service
"Vector One provides rapid response, along with quality, personal service without breaking the budget"
Donna Clemente, Office Manager
Michael A Tobin and Associates CPA's
---
Saves Time and Money
"… Vector One helps us avoid hours of playing the guessing game to solve 'obvious problems' that aren't 'so obvious' to an amateur… Prompt response and follow up until issue is satisfactorily resolved."
Stan Simkins, President
Management Advisory Group
---
Understands Our Unique Needs
"… readily available whenever we have a crisis big or small… knows our system and is able to give us the support we need quickly! … Personal service and understanding of our unique system needs… Vector One takes care of their clients and treats our system as if it were their own!
Dr. Tim Talmage
Delmar Chiropractic Office
---
Reliable and Dedicated
"Vector One has always immediately returned my calls and helped me with my issues … driven 100 miles to assist our school during crisis situations… my only Windows IT support for the last 8 years… reliable and dedicated… grateful to have a company like this that you can depend on."
Caroleigh Meserole, Computer/Network Administrator
Saranac Lake Central School District
---
No Worries
"… if something goes wrong, we don't have to troubleshoot it and figure it out ourselves… customer service and knowledge have been excellent… our network runs flawlessly… no worries at all about the stability/security of our network."
Scott Bowman, Executive Director
Valatie Volunteer Rescue Squad
---
Weight Off Of My Shoulders
"VectorOne meets the moment. Covid-19 has changed the way the world does business, and from where they do business – Not just the office, but also in so many of our homes. Being in a line of work where I make myself available to my clients around the world in their respective time zones, VectorOne has kept me up and running around the clock, whether I needed to access our systems from the office or from home. During the few times when things weren't working, VectorOne was immediately available day or night. With my plate so full with work and family right now, VectorOne has taken one heavy weight off of my shoulders knowing that if there is a problem, it will be dealt with and solved professionally and very quickly."
Maxine L. Barasch, Attorney
---
Understands our needs
"With Vector One, we get quick response with familiar tech who does not need to spend time going over background and set up each time… Vector One understands our needs well and proposes solutions that work with our changing circumstances… We have confidence with their technical knowhow."
Shreefal Mehta, Executive Chair
Pulmokine, Inc
---